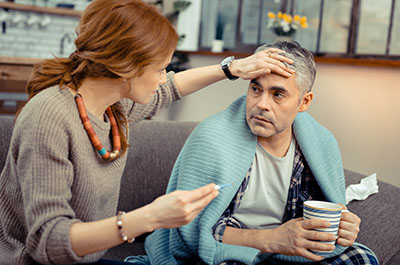 At CareMEDICA we understand that many of our patients are busy professionals who may not have time to come to see us during our regular office hours, 8 am-4:30 pm. There are also times when our patients need to be seen urgently or right away to address what is ailing them.
We make ourselves available to our patients when and where they need us.
Walk-In Hours
For your convenience, our Hamden office is for open walk-ins on Saturday, from 9:00am-12:00pm for sick and/or urgent visits.

If you are having a true medical emergency and need immediate emergency medical care, please call 911.
Same-Day Appointments
All our locations accept same-day appointments for those times when you need to be seen right away. Please call us at (203) 672-2800, if you need a same-day appointment.