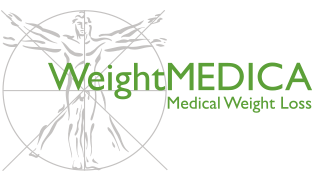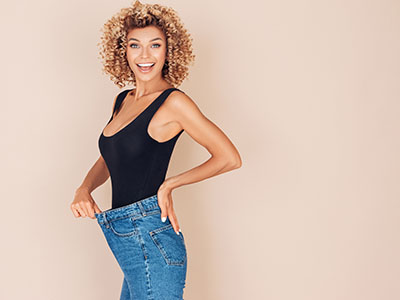 WeightMEDICA is a premier medical weight loss clinic that specializes in successfully shedding weight off its patients in a simple and safe way.
As a leading center for weight loss success, we take initiative on how this is achieved. This is done with the highest quality care by incorporating a Very-Low Calorie Diet (VLCD) and a healthy eating lifestyle.
For more information about our medical weight loss programs, our medical weight loss solutions products, and our medical weight loss specialists, please visit www.weightmedica.co.