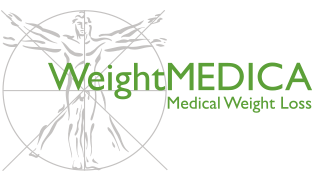 How The Program Works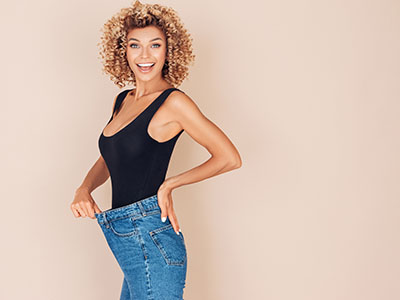 Our medical assessment identifies an assortment of factors associated with metabolism, energy, inflammation, cognitive function, and bone density.
After targeting the root cause of your weight gain, our clinicians will develop an effective program based on your lab results, health history, and goals.
Your customized program will include treatments such as nutritional coaching, exercise plans, medications and supplements to promote weight loss, and personal 1:1 support with your clinician.
Your Journey to Weight Loss
In just 6 months, you can start reaching for your weight loss goals by losing up to 15% of your body weight and feeling better than ever!
Our program is custom tailored, and designed match your specific weight goals by utilizing advanced testing methods:
BMI Testing tracks BMI throughout the duration of the program to ensure proper medication prescription and re-calibration
WCA Testing (Weight Composition Analysis) replaces the traditional methods of measuring body fat with calipers and rather using hydrostatic displacement with an accurate measure of bioelectrical impedance, which results in a much more accurate portrayal of body fat percentage
The MedGem® Indirect Calorimeter is a medical device that accurately measures oxygen consumption to determine resting metabolic rate
EKG Testing, or electrocardiogram, is a special test that checks for issues with the electric activity of the heart. It is usually done by a health professional as part of a cardiovascular assessment, and also as part of a regular physical examination
To learn more about how WeightMedica can help you reach your weight goals, click below!
weightmedica.com